IT Professional Training is very well known for providing the best IT courses & services in the industry, and we are committed to that mission. We are based in Edinburgh and Glasgow, and offer a wide range of IT courses that enable people to get jobs in IT or upgrade their existing IT skills. We are one of the kind who have brought Part-Time Fully Funded Professional IT Courses for students and professionals in Edinburgh, Glasgow and surroundings with an ambition to help young people to get their desired job or develop extra skills while studying in College and University, for an unemployed to get industry level skills and for professionals to take their skills to next level. We are a Professional training college in Glasgow, offering free IT computer courses. Join us & enhance your IT skills!
IT Professional Training not only train individuals for IT jobs but also provide hands on experience in the form of apprenticeships. This lets the people we train start their IT career with great confidence. Our e-learning courses allow you to save time & learn more effectively. Learn about computer courses and IT courses.
We are also the only Edinburgh based College who are offering HNC and HND Computing subjects in a January session and we are the only other college other than Edinburgh College for students to do HNC/HND Computing and have SAAS funding, bursary and student loan etc.
One area that we particularly pride ourselves in is our commitment to providing a lab-based practical, and a hands on live-experience which make us superior to others.
We offer training for all levels, from basic IT through to advanced specialist subjects.
Benefits of IT Training
Training in IT provides a wider range of skills, which can help differentiate you in the competitive jobs market. At IT Professional Training we specialise in IT training. You may be worried about the future, not happy with your current job, or simply not fulfilling your true potential with our IT training, you will have greater opportunities. IT Professional Training can help lead you to a brighter tomorrow.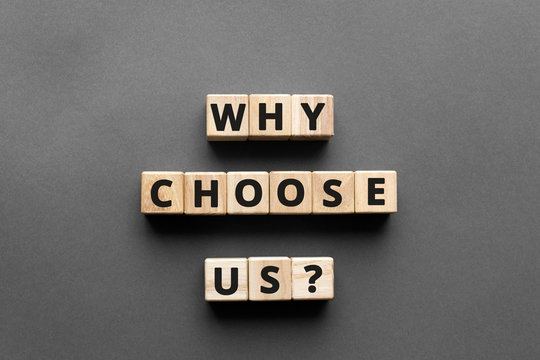 Why Choose ITPT Professional Training
Trainers with 10+ years experience
A wide variety of Fully Funded courses available
Our graduates have a history of finding employment
Majority of Fully SAAS funded courses
Competitive prices for self-funding option
TEACHING STAFF
ITPT has a large team of experts and passionate professional instructors with long experience in the IT industry. They are all very well known to the IT vendors and are certified academy instructors of CompTIA, Cisco, Oracle, Microsoft, CEH and Cyber Security. They are also certified assessors, invigilators, markers and internal verifiers for SQA.
ITPT teaching staff have years of experience in IT Training, We always strive to deliver a unique study experience to our students. ITPT work closely with the current and updated curriculum and customised courses which meet the objectives of students and professionals.
Since we believe that member of staff are the key to delivering first class services, ITPT has put in place a strict recruitment process by which only  IT qualified and master-degree holders can be considered to work for ITPT.  All of our personnel hold a masters degree in the IT field and they are also accredited & recognised by different IT Vendors.
We also ensure that our staff qualifications are up to date, so we have a policy of equipping our staff with the latest IT technology as soon as it comes out.
Industry Accreditations & Training Partners